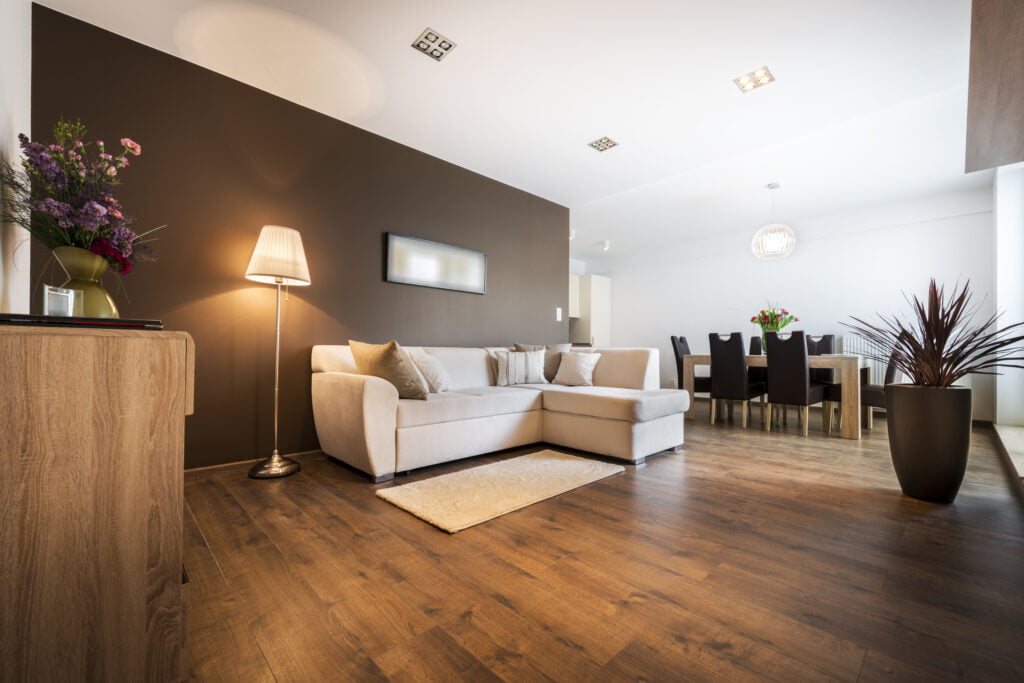 Laminate Flooring in Longview, TX
Laminate flooring has become a popular option for homeowners and businesses alike, thanks to its durability, affordability, and versatility. If you're looking for laminate flooring in Longview, TX, you'll find plenty of options to suit your needs and preferences.
Benefits of Laminate Flooring
Laminate flooring is made of a high-density fiberboard (HDF) core that's covered with a printed and textured layer that mimics the look of natural materials, such as hardwood, stone, or tile. This layer is protected by a transparent wear layer that resists scratches, stains, and fading. Here are some of the advantages of laminate flooring:
Durability
Laminate flooring can withstand heavy foot traffic, spills, and pet claws without showing signs of wear and tear. It's also less prone to dents and scratches than hardwood flooring, and easier to clean than carpeting.

Affordability
Laminate flooring is usually less expensive than natural materials, such as hardwood or ceramic tile, while offering a similar look and feel. This makes it a budget-friendly option for homeowners and businesses that want a high-end look without breaking the bank.

Variety
Laminate flooring comes in a wide range of colors, patterns, and textures, so you can find the perfect match for your style and decor. You can choose from a variety of wood, stone, and tile looks, as well as different plank widths and lengths.

Easy installation
Laminate flooring is designed to snap together with a tongue-and-groove system, making it a DIY-friendly option for those who want to save on installation costs. However, professional installation is recommended for a flawless finish and optimal performance.

Low maintenance
Laminate flooring is easy to clean with a damp mop or vacuum cleaner. You don't need to wax, polish, or refinish it like hardwood flooring, nor seal or re-grout it like ceramic tile.
Options for Laminate Flooring in Longview, TX
If you're interested in laminate flooring in Longview, TX, you'll find a variety of options at local retailers, such as Stone Works. Here are some of the top brands and styles to consider:
Your Source for Flooring and Countertops in Longview, TX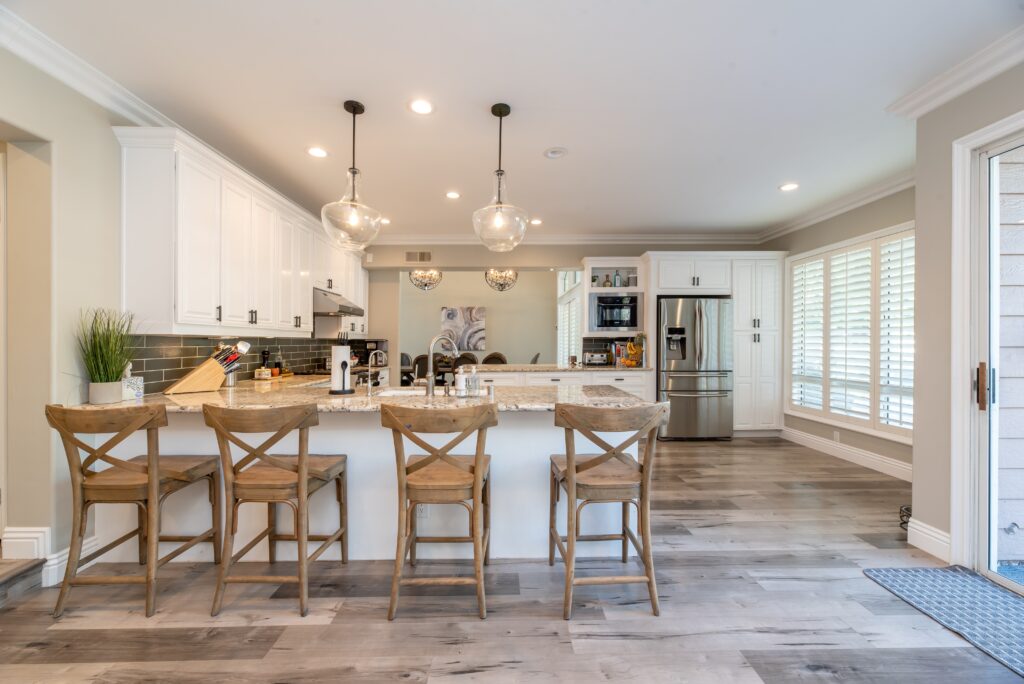 If you're looking for laminate flooring or other types of flooring and countertops in Longview, TX, Stone Works is your one-stop-shop. Stone Works offers a wide range of products, including natural stone, quartz, tile, hardwood, carpet, and laminate flooring. Stone
Stone Works Products & Services